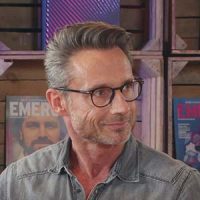 Data, Decision & Engagement: Smaller organizations will catch up with using first-party data
Committee chair Jan Hendrik Fleury: 'In 2022, DDMA has extensively focused on omnichannel personalization. The frontrunners have made progress with the implementation of their first-party data strategy and have achieved excellent results. Our prediction is that in 2023, the laggards, mainly smaller organizations, will catch up. The plans will be financially supported with a business case as there is less room for experiments without a 'business rationale' in 2023 due to economic uncertainty. In response to these trends, our committee will focus on helping (smaller) organizations with their data strategy this year and will address various forms of 'data sharing.'
Want to brush up your knowledge already? Check out our Deep Dives on omnichannel customer engagement from 2022: part 1, part 2 en part 3.
Creative: GenZ and AI are set to fundamentally change the creative marketing landscape
Committee chair Maarten Mantje: 'This year we will see a number of important movements. First, there is GenZ, the thought leaders of our society, who determine what the rest of us will find interesting. For brands, it will become critically important to look at this generation and to align your user experience, advertising and product portfolio accordingly. Another important movement is the rise of Social Shopping. If you're active in e-commerce – who isn't these days – then you really have to get down to business. You can view Social Shopping as contextual advertising, with the added benefit of being able to convey your brand story well. Finally, there is of course AI, which is indispensable when predicting trends. AI is already transforming within the creative industry from a scary idea to 'best practice' and effective. So start using the tools that are already available as a brand. But think carefully and make clear choices – AI also likes a good briefing. Then your creative products will become even better.'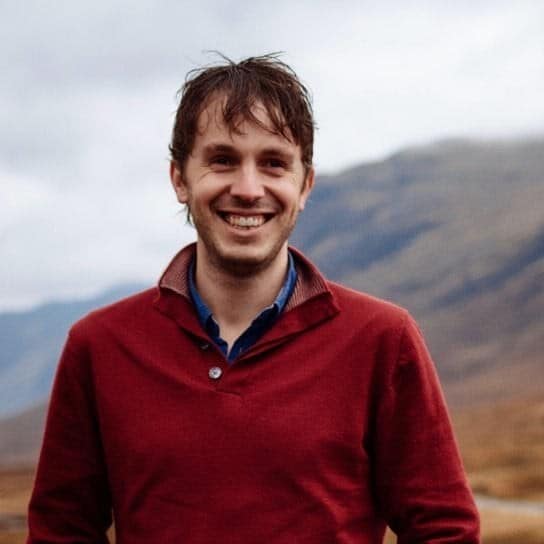 AI: Increasingly less technical knowledge required to implement AI widely
Committee chair Kevin Duijndam: 'Last year we said that the AI hype was somewhat over, but the opposite is true: with models such as Dall-E, Imagen, Stable Diffusion, but especially ChatGPT, the hype is actually back again. At the same time, this is still in line with what we saw last year, namely that AI can now be widely implemented and used without too much technical knowledge. The technology has advanced far enough to be used widely in various applications, and that will be the most interesting topic for this coming year. As a commission, this year we will show how this wide accessibility of AI transforms your organization. We will also explain what happens behind these models and how you can use them practically and concretely – always with attention to ethics and governance.'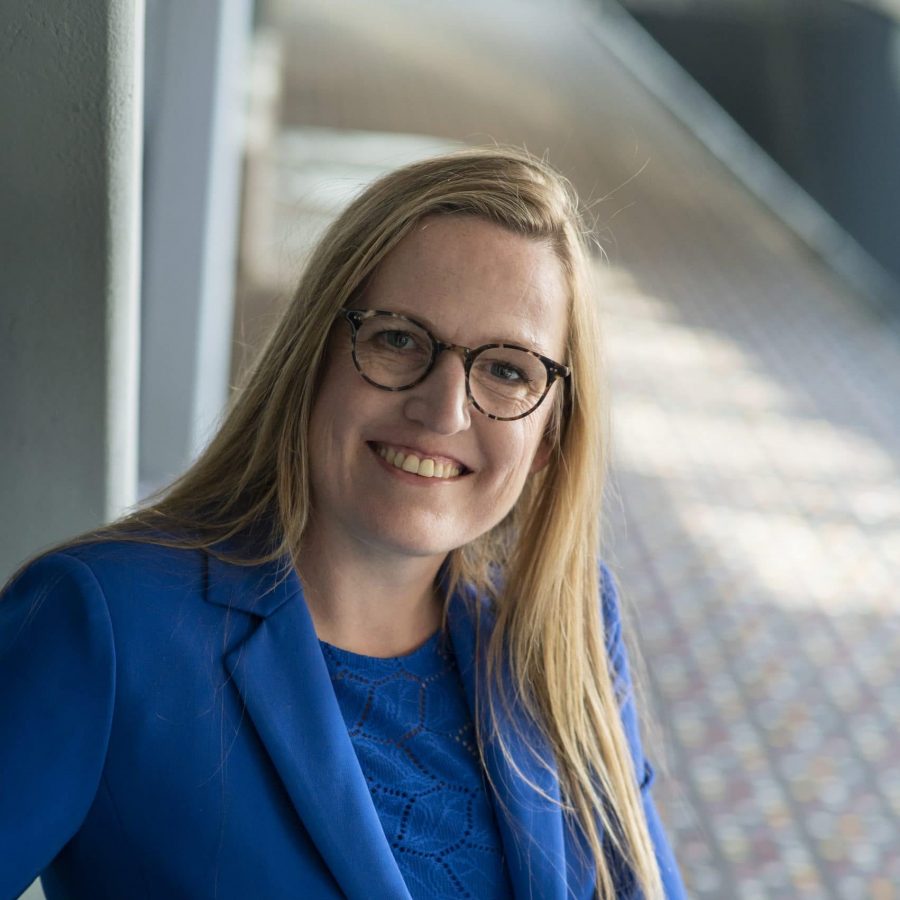 Conversational AI: Large language models drive breakthrough in conversational AI
Committee chair Marike van de Klomp: 'Customers expect quick and accurate answers and a human-like dialogue when they ask a question. We've been developing chatbots for customer service applications for years, but the new advancements in large language models like ChatGPT can really be a breakthrough for the industry. ChatGPT uses generative pre-training and has developed a natural dialogue format. This allows for asking an AI model questions, with a more natural follow-up. The model's power leads to more personalized and accurate answers, making communication with AI increasingly like a human interaction. Millions of people and businesses are expected to use ChatGPT in 2023 and conversational AI will enter a new phase. The Conversational AI committee is of course on top of these developments.'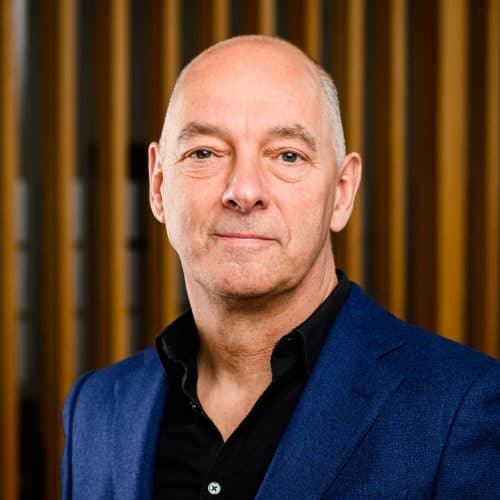 CRO & Experimentation: Experimentation increasingly integrated into product development teams, with a greater focus on experience design
Committee chair Frank Overbeek: 'The full integration of CRO into the organization will be continuing in 2023, which of course will also be reflected in the committee activities. The 'Experimentation Culture' is being increasingly adopted within organizations. It's being integrated into product development teams and the focus shifts from conversion design to experience design. AI and machine learning will play a bigger role in improving customer experience in real-time. Due to progress in terms of security, testing is moving increasingly towards server-side. As the field matures, accessibility is becoming more popular. By triangulating different research methods, such as Usertesting, Analytics, Heatmap, and A/B testing, the reliability of results and data will be further increased.'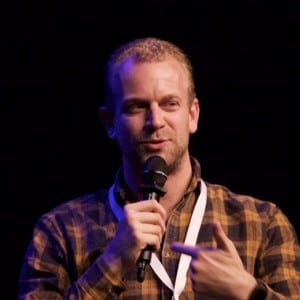 Digital Analytics: Focus on migration to GA4 and opportunities for other analysis tools
Committee chair Martijn van Vreeden: 'Ongoing developments in technology and privacy continue in 2023. The phasing out of Google Universal Analytics and migration to GA4 can no longer wait. The plug will be pulled in the summer. Many organizations therefore make a shift and this offers opportunities to unlock data to the cloud and perform analysis there. In terms of privacy, everything is moving slowly. There is a good chance that real decisions will be postponed and progress will be made only from a technological (browser) perspective. These developments offer opportunities for other analysis tools, such as Piwik and Snowplow. Within organizations, teams are becoming more extensive due to these developments, while specializations within digital analytics are becoming smaller.'
These trends and more will of course be addressed at the DDMA Digital Analytics Summit in the autumn of 2023.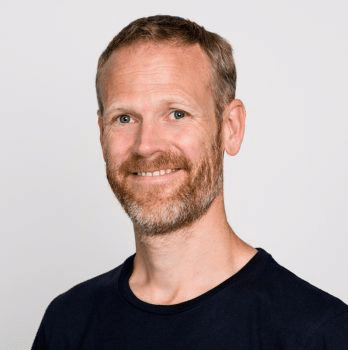 Search: Content remains king, but with more variety and a big role for AI in the creation process
Committee chair Martin van Ammers: 'Many things are coming to an end in 2023 – and that offers plenty of opportunities. Voice search belongs firmly in the past, the last-click attribution model has had its day and with the phasing out of third-party cookies you can't afford to wait any longer. Content is still king for Google, with variety in content deserving extra attention: think of videos, FAQs, images, product review information, and expert advice. In the creation process, AI, thanks to ChatGTP, is taking on an increasingly important role. The consistent dissemination of information across different marketing channels is also becoming more important. With the launch of Google Analytics 4 in July, Google is giving marketers even more insight into consumer behavior and the attribution of different channels throughout the entire customer journey. Finally, Google is launching a number of successful niche products from the US in the Netherlands, such as Shopping Ads for cars and local service advertisements.'
Stay informed about these and other trends during the jubilee edition of Friends of Search on March 23, 2023.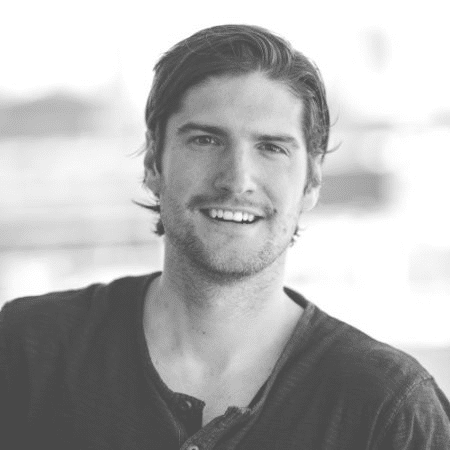 Social media: New players, more authenticity, and a lasting critical gaze from advertisers
Committee chair Daan Jansonius: 'With the big platforms under scrutiny by regulators and the resulting reduced chance of takeovers, there seems to be emerging room for new players. Mastodon is growing, Reddit is trying to gain a place in the advertising mix and BeReal appeared out of nowhere in 2022. The latter makes it very clear that, especially among young people, there is a need for more authenticity. Short-form video is booming. But don't be blind to this. Visuals, mainly for performance, can also deliver. Due to the changes Twitter has undergone, advertisers continue to keep a critical eye on social platforms, as we signalled last year. They expect a safe environment, for both users and advertisers themselves. At the same time, social platforms are trying to become less dependent on advertisements and are looking for new sources of income, it appears from recent initiatives such as Twitter Blue and Snapchat+.'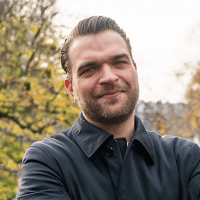 Influencer marketing: Increasingly more long-term partnerships and content creation for advertiser's owned social channels
Committee chair Martijn de Kemp: 'More and more research is being done on the actual impact of influencer marketing. The field will continue to grow uninterruptedly in the coming year. One-off campaigns are increasingly making way for long-term partnerships. Creators are no longer just a means to influence a target group, but are also increasingly used to develop content for the owned social channels of advertisers. The so-called Creator Economy will make its mark this year: for example, influencers are launching their own brands, becoming shareholders of a scale-up or monetizing their content behind paywalls. On the regulatory front, the dust is settling and the expectation is that the Dutch Media Authority will enforce it this year. There is also more attention to the protection of children, through the Kijkwijzer rating symbol, for example.'
Want to view all rules for influencers in one place? Go to influencerregels.com.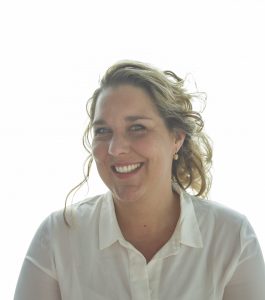 Email: AI breakthrough and crucial role for email in privacy-first world
Committee chair Alida van Kempen: 'We see three big, international trends for email in 2023, based on the first International Email Benchmark that was published at the end of last year. First, AI-driven creation is really breaking through, with tools that help with writing subject lines and call-to-actions, to name a couple. The role of AI and machine learning in personalization is also becoming increasingly important. Second, there is the privacy-first trend. Measures from companies such as Apple require a completely new approach to measuring email success. At the same time, we see that, with the disappearance of third-party cookies, email plays a crucial role in collecting zero- and first-party data and building customer relationships. Cooperation with other marketing channels therefore becomes even more important. Third, deliverability is a key concern for email marketers, which requires close cooperation between technology, data, and content.'
During the DDMA Email Marketing Automation Summit, experts will extensively discuss these major developments.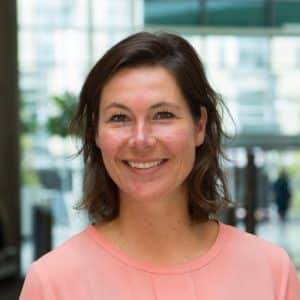 Mail: Many initiatives to increase the desirability of direct mail and folders
Committee chair Nicole de Boer: 'Marketers are increasingly seeing mail as a valuable addition to their marketing mix. Research figures show that mail attracts attention – extremely important in the fragmented media landscape – and is good for high conversions. To increase the effectiveness and sustainability of the medium, there is currently a lot of focus in the sector on relevance and the proper use of data. Smarter segmentation of direct mail and personalized folder packages are good examples of this, as is the Postfilter. Such initiatives also contribute to the desirability of direct mail in society. The more relevant the message, the more consumers see this form of marketing as desired – research also shows this. This high degree of acceptance is crucial for the mail medium (and any other marketing channel).'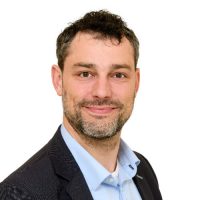 Fieldmarketing and telemarketing: Even better use of data and higher quality of recruitment
Committee chair Tibout Hemmes: '2023 is an exciting year for field marketing and telemarketing. The tight labor market puts a lot of pressure on both channels since last year, and in addition, there is a lot of attention from the media and politics. Players in the market are aware of this and have already initiated the movement to increase the quality of recruitment, among other things, by emphasizing the use of good data and insights. This cuts both ways. On the one hand, you can partially offset the shortage of labor market with smarter and better use of data. On the other hand, this contributes to relevance, customer satisfaction, and reduction of consumer irritation. A movement that we from the Field Marketing and Telemarketing committee heartily endorse.'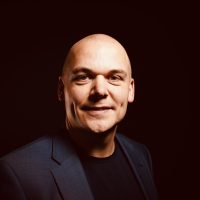 Marketing team of the future: Modern marketers are connectors between customer and organization
Industry expert Andries Hiemstra: 'Marketing is becoming increasingly important as a business enabler, connecting customers and organizations in an ever-changing landscape. The marketing team of the future is therefore not only data-driven, but also focused on creativity and innovation. Modern marketers are connectors between customer and organization, and it is essential that they have a deep understanding of the customer journey and are able to leverage data to create personalized experiences that drive business results. The most successful marketing teams will be those that can balance data and creativity, and work closely with other departments such as sales and technology, to drive business growth.'
In February, the DDMA Expert Group Marketing Team of the Future will publish their first whitepaper on this topic.
Ook interessant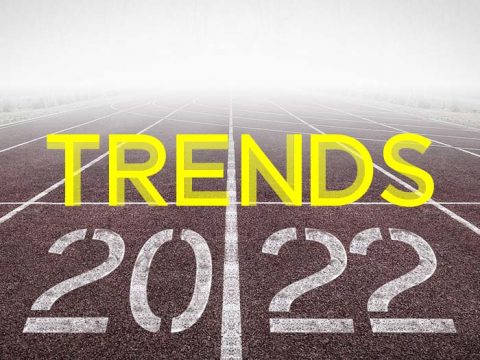 Lees meer
Artificial Intelligence
|
Welke ontwikkelingen gaan ervoor zorgen dat jouw werk als marketeer in 2022 ingrijpend gaat veranderen? Welke innovaties mag jij echt niet missen? Zoals elk jaar zetten de DDMA-commissies de grootste…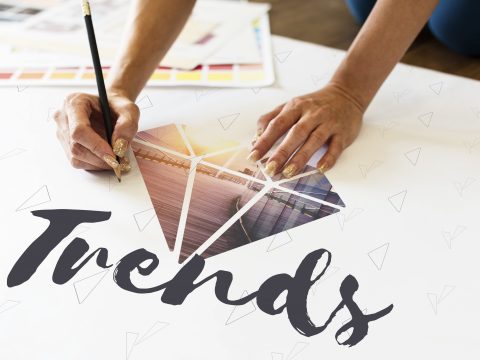 Lees meer
Waar moet je in 2021 als marketeer op letten? Welke technologieën gaan jouw werk ingrijpend veranderen? Hoe vertaalt de coronacrisis zich in de trends in data-driven marketing voor volgend jaar?…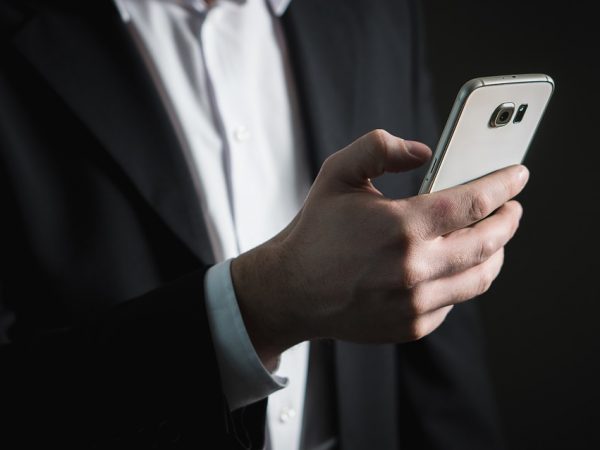 Lees meer
Waar moet je in 2020 als marketeer op letten? Welke technologieën gaan jouw werk ingrijpend veranderen? Wat zijn dé trends in data-driven marketing? Wie kan deze vragen beter beantwoorden dan…