Dark pattern is a popular name for a digital nudge that has been carefully designed to let users do things that don't benefit them, i.e. seduction becomes deception. Policymakers and regulators feel that consumers should be protected from deception, which is why they're developing legislation and guidance for this purpose. Within the foreseeable future, the Netherlands Authority for Consumers and Markets (ACM) is set to publish a new guideline on online persuasion (partially based on input from DDMA).
However, sometimes it is difficult to determine just when that temptation actually turns into deception. To help you with the ethical side of your design choices, and thereby also to create a more solid legal foundation, we have developed a template with the experts from the ShoppingTomorrow expert group Digital Persuasion or Manipulation: Nudging and Dark Patterns. It contains the information that is relevant for being able to make certain considerations, plus the accompanying questions that you should ask yourself.
Three levels of maturity
We have divided the considerations into three stages of maturity, or 'maturity levels'. The degree of seriousness and scope with which you work with the material will vary per company. You can choose the maturity level when completing the template. The ultimate goal is the most advanced maturity level.
The maturity levels are as follows:
Beginner: a relatively brief register of the context and your considerations;
Intermediate: a clear context and clearly formulated considerations, and an explicit assessment against a number of ethical standards;
Advanced: a detailed description of the context, considerations, review and measures to be taken, in order to address any possible ethical issues.
Other points of attention
In addition to the framework of standards in the template, there are additional points of attention:
Own framework of standards. The template mainly cites general ethical standards. For some sectors or activities, different or additional standards may be relevant; this will then have to be assessed separately. For instance, this might be legal frameworks, but also your own ethical framework for your organisation, based on the DDMA Principles Map for data use.
Governance bodies. Your own marketing department can fill in the template, but in many cases it may be advisable to have this done or supervised by an independent department. Do you maintain some sort of 'risk department', or are there perhaps ethicists or an ethics committee available to review matters of this nature?
This template is part of the ShoppingTomorrow Blue Paper about Digital Persuasion or Manipulation 2022. The full blue paper can be found here: Digital Persuasion or Manipulation 2022 | ShoppingTomorrow | ShoppingTomorrow
Ook interessant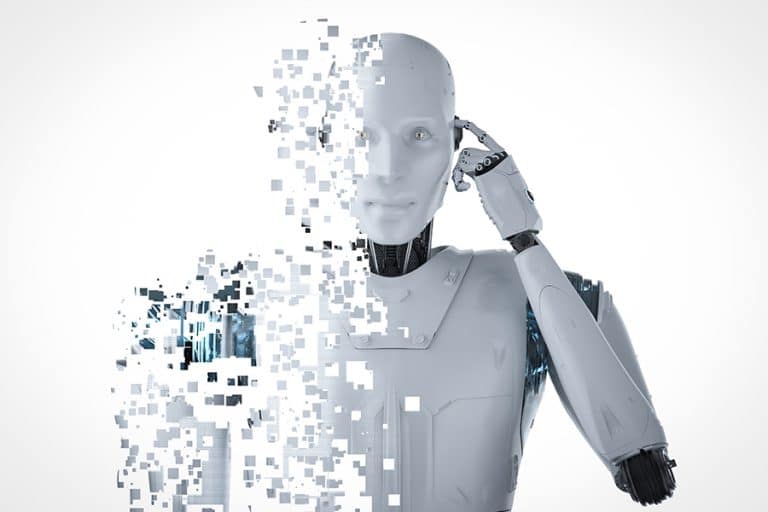 Lees meer
Artificial Intelligence
|
It is one of the hottest topics in the marketing sector: Generative AI and Large Language Models (LLMs). Much has already been said about it, but the developments are happening…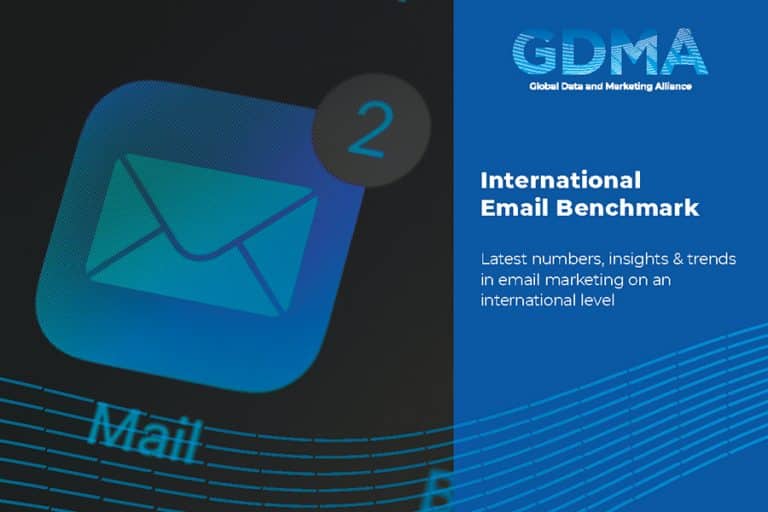 Lees meer
Last year, the Dutch Association for data & marketing (DDMA) and the Global Data & Marketing Alliance (GDMA) joined forces with local DMAs and Email Service Providers (ESPs) across the…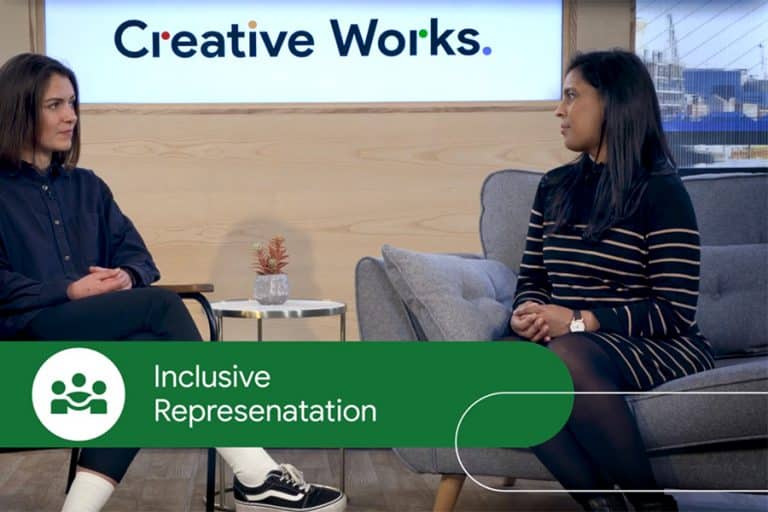 Lees meer
How can brands create inclusive marketing while still feeling authentic? Pia Ghosh shed light on this during our DDMA Creative Mixer on November 30 '22. She gave us the insights…