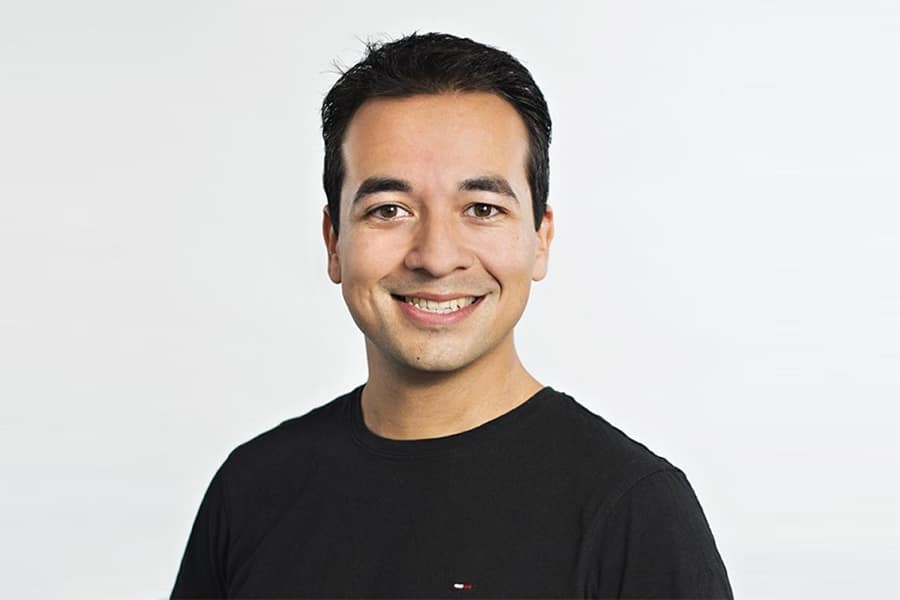 About the author: Steven van Eck is Web Analytics Specialist at SDIM (one of the sponsors of the DDMA Digital Analytics Summit on October 12th. On this day we'll indulge ourselves in all things digital analytics. Will we see you there? Get your tickets at: digitalanalyticssummit.nl.
Cookieless Era
The "Cookieless Era", a topic that has held the data community in its tight grip for the past years. While the industry is moving towards this change, achieving a completely "cookieless" environment remains somewhat elusive. Third-party cookies, however, have felt the impact, with numerous browsers actively shielding against these types of cookies.
The disappearance of third-party cookies has had big consequences for online businesses and marketeers. While collecting valuable data is becoming increasingly difficult, targeting relevant audiences is not getting any easier either. Using third-party data from platforms such as Google and Facebook for lead generation or targeting is no longer the obvious choice. You now have to come up with other creative ways to collect and apply data, especially when it comes to determining and achieving your business objectives. Collecting first-party data is now a crucial step in this process.
Ownership of your data
By collecting and storing first-party data, you truly take matters into your own hands. You become the owner of the data you collect and are no longer dependent on third parties like Google or Facebook.
Independence from third parties: In case you currently have data stored at third-party organisations, you will always be dependent on those parties for processing and accessibility of that data.
No more splintered data: Another great benefit of 'owning' your data is that you can store it in one location that is accessible to you at all times. Moreover, this can save you quite some time by eliminating the need to transfer and translate the data from other platforms into one report. One of the most ideal solutions to this is data warehousing.
Retaining raw data: By hosting your own data storage solution you can determine how you save and process this data. You can keep it in its rawest form without the need for sampling to lighten the load. Additionally, any miscalculations or -communications about the results can be prevented, as the source material is always within arm's reach.
Determine the expiration date: Data longevity often varies across platforms and tools. Through data warehousing, you can determine the lifespan of your data – whether it's two months or two years, it is all up to you.
Ensuring Privacy and Security: By setting your own parameters for data processing and storage, you assume the responsibility of respecting user privacy, complying with the GDPR (and the Dutch AVG), and the prevention of data breaches.
The importance of strategy
Collecting first-party data in itself is not a simple goal. You have to prepare beforehand and take into account a number of things. To help you prepare, ask yourself the following questions and see if you can provide a sufficient answer:
What first-party data do I want to collect?
How will I collect this data?
Where will I store it?
How will I ensure GDPR-/AVG-compliance?
What is the purpose of this data?
In other words, don't just start collecting first-party data, but create an initial 'data strategy' that falls in line with not only the values of your organisation, but also its objectives. You want to prevent missing out on important data or creating security risks due to the lack of a proper plan – handle with care! Creating a first-party strategy as a foundation for future online endeavours will most certainly help you in the long run, even if it's just to keep things organised and prevent any mishaps from happening.
The meteoric rise of Artificial Intelligence
Another topic that cannot be excluded from today's conversation is Artificial Intelligence (AI). In the past year, the developments around AI have skyrocketed, to such an extent that it is virtually impossible to stay up-to-date with all current and future innovation.
Without data, AI wouldn't be where it is today, let alone even exist. Behind every AI solution exists an algorithm that has been trained by processing often massive amounts of data. One of the most well-known examples of this, is of course ChatGPT, which uses data from the internet to train and develop its algorithm. An AI solution doesn't always need public datasets in order to learn. If you're trying to create an AI that needs to provide you with relevant data, the first-party data you have collected will be its most important ingredient, as this data is unique to your situation.
There are a plethora of conceivable applications when it comes to Artificial Intelligence and using your first-party data sets as the primary source – for example:
Analysing and segmenting your customer base.
Providing relevant up- and cross-sell recommendations.
Predicting customer lifetime value and churning.
Creating personalised experiences for previous customers/visitors.
Identifying fraudulent behaviour by tracking suspicious activity in your own data.
These are a few examples of the many possibilities in which AI and first-party data can be leveraged as quite the dynamic duo. The coming years will definitely provide us with even more exciting new and unique applications of AI.
From raw data to marketing
Through first-party data, reaching your target audience has become even more interesting, as the type of data you have collected can grant you various outcomes. On your own website, first-party data can be leveraged to create personalised experiences, as mentioned before. Users who land on pages that are adapted to their personal interests are more likely to trigger a conversion action.
Another great way to leverage your first-party data is by using marketing automation. Through marketing automation you can target specific audiences with relevant messages. For example, an automated follow-up email that is sent three days after a visitor has downloaded a whitepaper. While email marketing remains a popular choice for marketing automation, there are other alternatives. Another quite underrated method is text messaging — not the WhatsApp variety, but traditional SMS. Others include (native) site pop-ups and sending notifications through apps, social media or other channels.
First-party data also enables targeting audiences through advertising platforms such as Google and Facebook. These channels allow you to upload the collected data, subsequently granting you immediate access to your desired target audiences within that specific platform. Moreover, you will also be able to reach audiences that share traits of your primary one. It allows for a much more creative yet relevant approach to your marketing activities, which could (very likely!) increase your chances for a higher conversion rate as a result.
Independence, innovation and trust
In the digital world, data plays an increasingly prominent role and the value of first-party data will continue to grow. Collecting and governing data over your own visitors and customers not only offers more independence and control, but also leads the way to personalised experienced and innovative applications such as Artificial Intelligence. Proper data collection and effectively leveraging first-party data will be important cornerstones for the future of data.
In conclusion, the power of data is undeniable, that much has been proven. However, let's not forget that without consumers, we would not have any data to collect. For that specific reason, please be mindful of the consumer and be transparent with any questions regarding the processing and application of their collected data. If you manage to earn the trust of your customers, the chances are more likely that they would be willing to share their data, and of course, this relationship will always involve a balance of give and take.
Ook interessant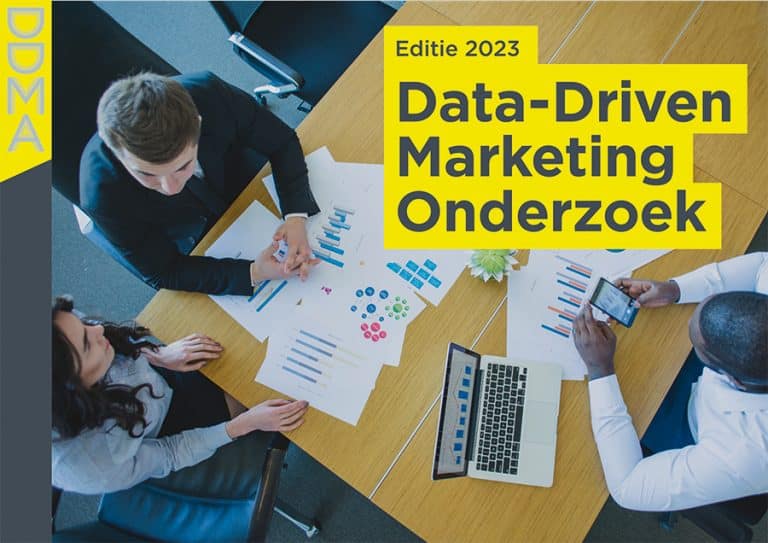 Lees meer
Data, Decisions & Engagement
|
Maar liefst 92% van de Nederlandse organisaties gebruikt data om het bedrijf op zowel korte als lange termijn te sturen. Dat lijkt hoog, maar als we specifiek naar marketingactiviteiten kijken,…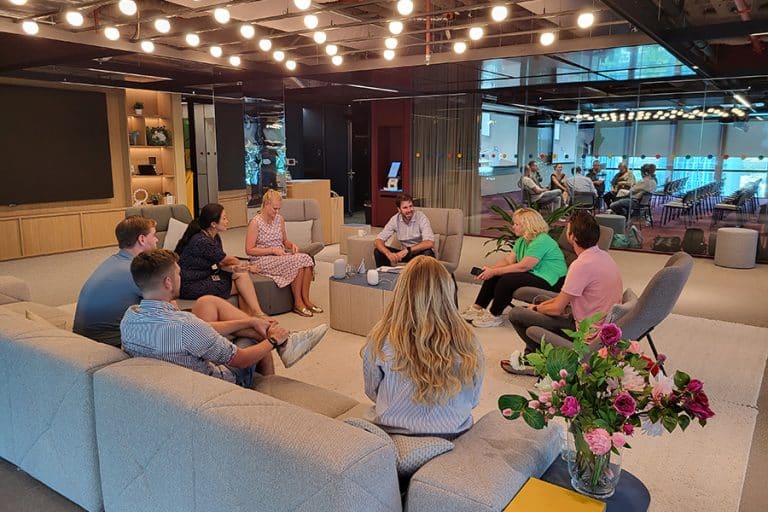 Lees meer
Digital analytics is a rapidly evolving field, influenced by numerous external factors. Proving the worth of digital analytics remains a formidable task, particularly in uncertain circumstances or in the age…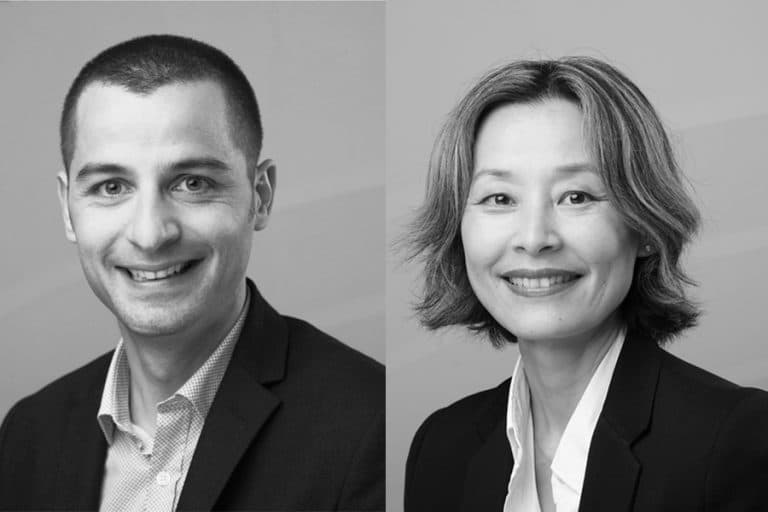 Lees meer
In today's digital analytics landscape, analysts are navigating a dynamic and challenging terrain. Despite these formidable challenges, the role of analysts has never been more critical. We must rise to…