Let's first explain why we wrote this article. As members of the DDMA Taskforce Voice, our aim is to uplift and professionalize the Dutch Voice Assistants industry. Therefore, we decided to write a series of short articles on our favorite subject. We will be including the experiences from the different (multi-)national companies associated with the DDMA and hope to give you a solid starting point. So let's dive into the interesting subject of designing meaningful voice experiences.
Status of voice actions in The Netherlands
VUI's have gained popularity in the Netherlands in a relatively short amount of time. Google Assistant, for instance, after Siri the second smart assistant that actually supported the Dutch language, was launched in July 2018. Since then, quite a lot has happened. Over half a million households already own a smart speaker and more than 500 actions have been registered (actions are described by Google as follows: "Actions on Google lets you extend the functionality of the Google Assistant with Actions. Actions let users get things done through a conversational interface that can range from a quick command to turn on some lights or a longer conversation, such as playing a trivia game.").
Some of the available Google actions are funny or useful to interact with. Take for instance Willem Wever, which is a Dutch quiz to play with kids. It is both entertaining and informative. And some actions are, well… Less engaging. But what's the difference? Why are some actions better than others? What are the unique features that make an action a good one? This question does not only apply to actions for the Google Assistant but also for Amazon Alexa skills, Siri shortcuts, Bixby capsules etc.
People talk all the time
One big advantage of VUI's is that people are used to having conversations; we talk with each other all the time. Therefore, people expect that having a conversation using a voice user interface shouldn't be difficult at all. Except that it is. One of the main reasons for this is a technical one. In order to create an easy to use action you will need Artificial Intelligence (like Natural Language Processing and Natural Language Understanding), and the state of this is not nearly as sophisticated as our human interactions turn out to be. Designers need to take this into account when crafting an action.
Do you want to build an action? Find out more about the legal aspects of Voice User Interfaces in the DDMA document Voice Explained.
This week: the basics
When it comes to creating engaging voice user experiences that are fun or useful to deal with, designers have a lot to focus on. But before actually designing a voice experience that blows people's minds, you need to think about the basics:
Define the goal of your action
Define target audience
Define the scope, in other words: what can it do and what not
1. Define your goal
Set a clear goal. What do you want to achieve? Do you want to give your sales figures a boost or do you aim to diminish the number of calls to your call center? Or do you just want to experiment with this relatively new interface for you and your co-workers? In the case of the latter, the action doesn't have to be perfect. In the other two examples, however, it has to provide a very good user experience. Keep in mind that people are not likely to return to your action once they have had a negative experience.
2. Define target audience
Who is your end user? Do you want to aim at your entire customer base or just a part of it, for instance, millennials? Take a look at (or create) the persona of your target audience and also keep in mind, where possible, future target audiences. What language appeals to them and what do they want to get out of a conversation with your virtual assistant? User research is a great way to find out what they expect or wish for.
Just imagine that you are a designer for a telecom company. What do your customers want to do? Do they want to buy the newest iPhone using your action or do they only want to know when they need to pay their bill? Having this scope clear helps you in a later phase when you start creating the possible user flows.
3. Define the scope, in other words: what can your users expect
As a result of item 2, you now know what your target audience expects from your action. This might be a lot. Perhaps they want to be able to:
pre-order the new iPhone
pay their bill
find out where the nearest repair store is
what it costs extra to call from abroad
find out if they can share their MB's with their roommates or family members
Decide on your focus area. What can be done relatively fast and easy and where are for instance complex back-end integrations needed? Start small and simple and cover this topic(s) really well.
Last but not least: always keep your end user in mind. We, of course, hope this goes without saying but just to be sure… Your end users are the ones you are creating the action for. If you forget about them you might end up with something that is quite solid from a technical perspective but not useful or user-friendly at all. Involve your users from the start; let them help in deciding the scope, test the first prototypes, give their opinion on the (tone of) voice you choose for your action and so on. It will definitely pay off!
In the next episode of this series, we will cover the subject of creating a well-defined personality for your company's voice assistant. Stay tuned!
On May 14th, we organize a Digital Talk about how to create the best user experience for voice apps, with great cases from companies like bol.com. Feel free to join us (the event is in Dutch)!
Ook interessant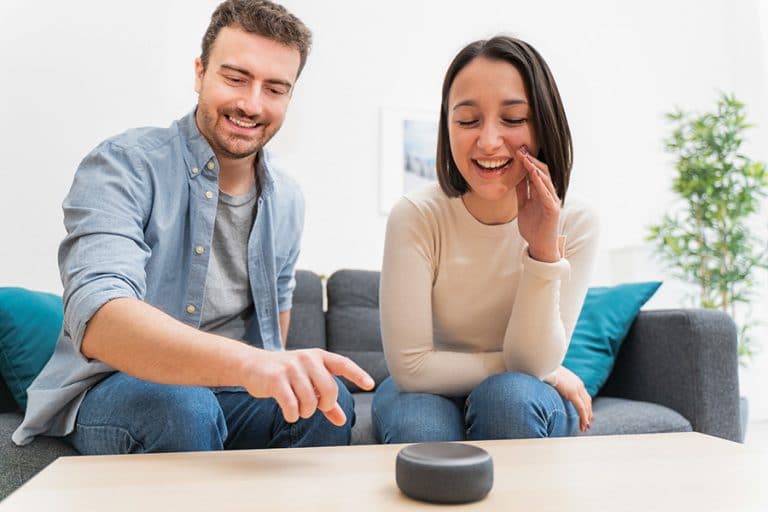 Lees meer
Het aantal Nederlanders dat gebruik maakt van spraakassistenten steeg afgelopen jaar naar 37%. Dat blijkt uit de Nationale Voice Monitor, een onderzoek dat DirectResearch uitvoerde in opdracht van Achmea, DDMA,…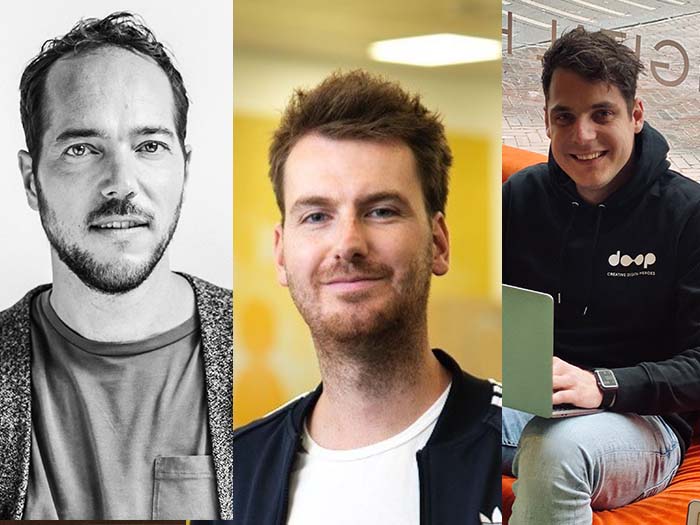 Lees meer
De DDMA Commissie Voice mag 3 nieuwe commissieleden verwelkomen. Rutger van Rees, voice developer bij Doop, Chris den Arend, solutions architect bij Rabobank, en Niels de Jong, sonisch strateeg en…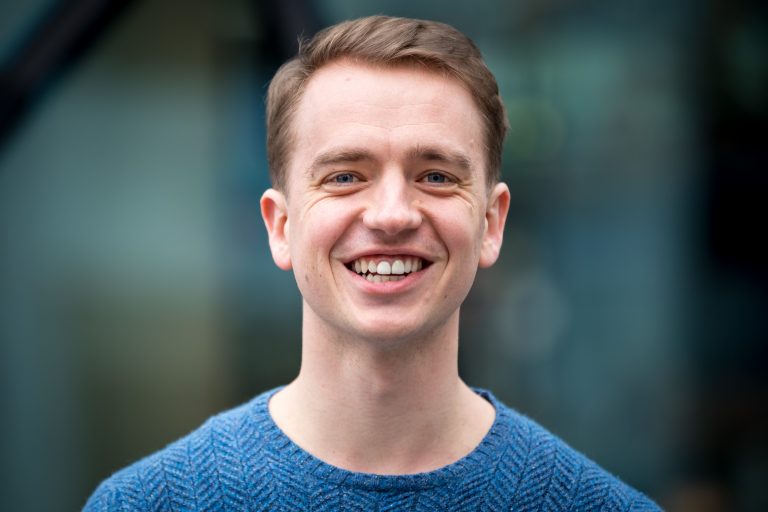 Lees meer
Menno Zevenbergen (Greenhouse) is het brein achter vele voice-applicaties binnen het Nederlandse bedrijfsleven. Maar hij gaat nog een stap verder dan voice. Menno heeft namelijk ook al een aantal digital humans op…