DDMA-survey onder juristen in de achterban
In het artikel 'The cookies has crumbled: custom audiences to the rescue' bespreken de drie privacy-experts voor welke doeleinden custom audiences-diensten gebruikt worden. Ze verwijzen hierbij naar cijfers uit een survey dat is uitgezet onder juristen uit de DDMA-achterban. De cijfers maken beter inzichtelijk welke vormen van custom audiences er zijn, en hoe deze diensten gezien moeten worden vanuit het perspectief van AVG-compliance.
Toestemming nodig voor inzet custom audiences?
In het artikel wordt ook ingegaan op de vraag of je toestemming nodig hebt voor het inzetten van custom audiences. Daarover schreven onze legal counsels eerder al de Explained: Customer Audiences, die als bron diende voor het artikel.
Meer weten? Stel je vraag via legal@ddma.nl of meld je aan voor de DDMA legal nieuwsbrief om altijd op de hoogte te blijven van de laatste ontwikkelingen.
Ook interessant
Lees meer
Begin 2022 oordeelde de Belgische privacytoezichthouder (GBA) dat het Transparancy and Consent Framework (TCF) van IAB Europe in strijd is met de Algemene Verordening Gegevensbescherming. Het gevolg was een boete…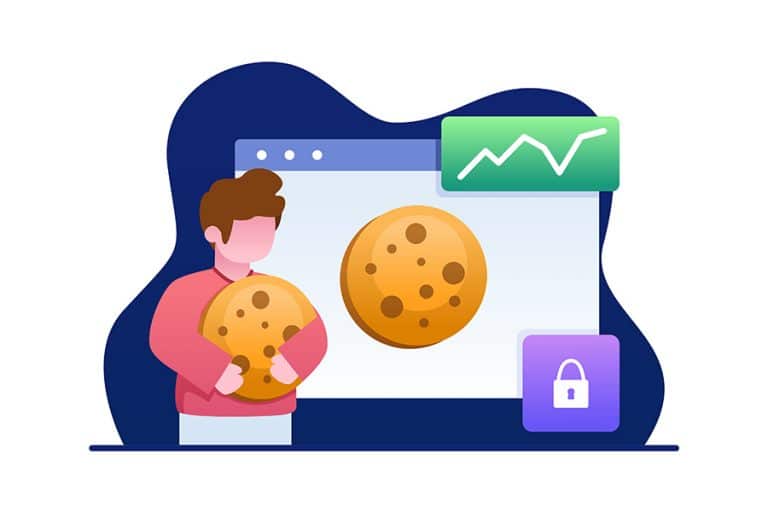 Lees meer
Het verdwijnen van third-party cookies houdt de gemoederen in de marketingsector al een tijd bezig. Ook is er een aantal juridische ontwikkelingen van invloed op het cookievraagstuk én je marketingstrategie…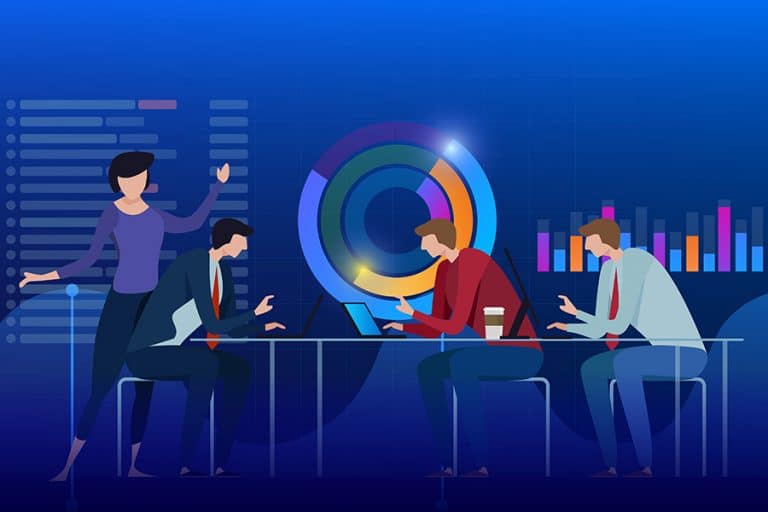 Lees meer
Although more stringent legislation and cookie policy from web browsers are increasingly restricting marketing activities, only half (55%) of the data-driven marketing sector is expecting to be taking action in…