As we all know, frontrunning Email Service Providers (ESP) and advertisers that use email as their core channel operate internationally. That is why, in this ever-changing data and marketing industry, an Email Benchmark on an international level is needed now more than ever. The Benchmark helps strengthen the position of email as a channel and give valuable practical insights in the form of an independent baseline measurement of the current state of the range within the field, against which organisations can measure their own email practises.
Three major trends
The GDMA International Email Benchmark delves into 3 major international email trends and hands-on recommendations for industry experts on how to respond to these trends:
AI-driven content & creation is increasingly available – Do our creatives need to fear AI?
Email is winning in the approaching privacy-first world
The advent of AI & BIMI for improving email deliverability
The E-Mail is dead. No, it has never been more alive than today! Email marketing has fast become a key and invaluable component of any marketer's arsenal. As many challenges and opportunities arise around email marketing, we found it crucial at GDMA to conduct this international email study to benchmark what we know, allow others to compare what we have and for all of us to learn on how to adapt to this changing environment.

Martin Nitsche, GDMA Chair
In recent years, national email benchmarks have been released by DMAs across the world, including our own Dutch DDMA benchmark. The email benchmarks have proven to be an invaluable tool for Email Service Providers for many years. But as the world of email marketing is changing and advertisers and brands are increasingly reaching their customers cross-border, there is a growing demand for a baseline measurement on an international level. That is why we reached out to the GDMA, and together we've established a unique collaboration with Email Service Providers from all over the world. And it has paid off! The very-first International Email Benchmark is a fact, and we plan on doing more in the upcoming years, continuously providing agencies, brands and ESPs with up-to-date trends and figures.

Diana Janssen, Director, DDMA
To accompany this study, GDMA conducted two video interviews with two industry experts
Beata Linz, Brand, Digital & Email Marketing Consultant:
Chad S. White, Head of Research at Oracle
About the GDMA
The Global Data and Marketing Alliance (GDMA) is an organisation that represents, supports and unites 28 marketing associations from around the globe that focus on data-driven marketing. It promotes worldwide initiatives aimed at providing marketers with global trend information, thought leadership and know-how on data-driven marketing across all sectors, disciplines and channels. Through its members' associations, GDMA provides access to the world's largest network of data-driven marketing organisations and influencers.
"*" geeft vereiste velden aan
Ook interessant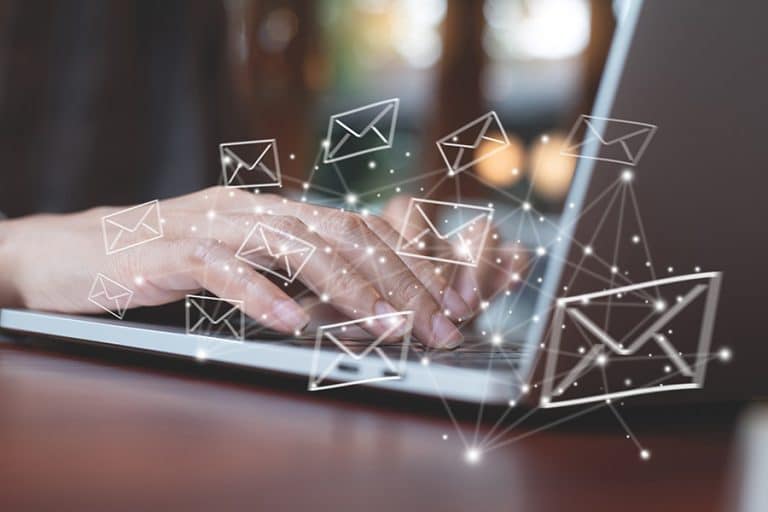 Lees meer
Ben jij werkzaam binnen e-mailmarketing en heb je interesse om een stempel te drukken op de toekomst van dit vakgebied? De DDMA Commissie E-mail zoekt versterking!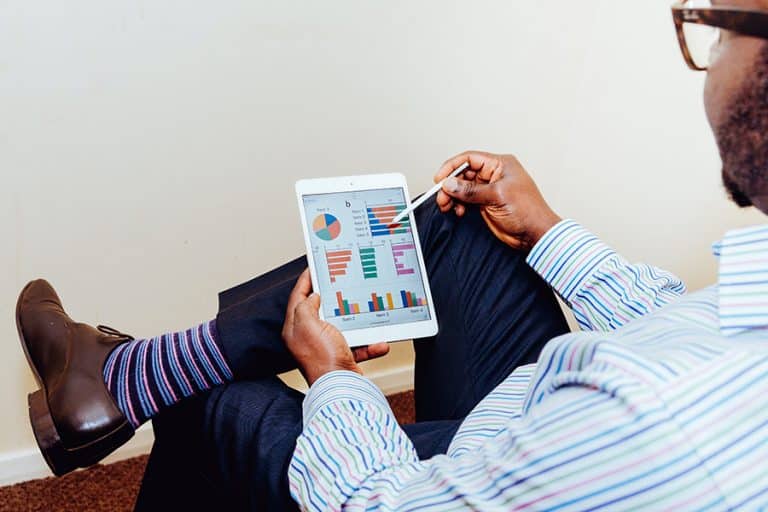 Lees meer
Measuring metrics and establishing marketing benchmarks are crucial for enhancing performance and comprehending return on investment (ROI). Nonetheless, more than 47% of email marketers report that measuring performance ranks among…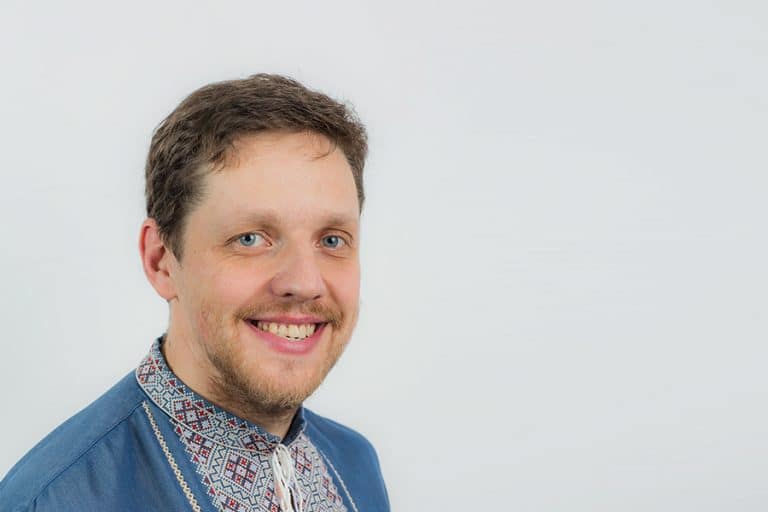 Lees meer
Modular email design is transforming the landscape of email marketing. But modules are way more than just perfectly designed email snippets. This new approach to the modules and email production,…