De gloednieuwe vakjury bestaat uit experts vanuit verschillende hoeken van de data-driven marketingindustrie: Joris de Bruijne (SOLVM), Niels Gleditzch (Albert Heijn), Alexandra Stuij (DPG Media), Jordie van Rijn (EmailMonday), Liz Roetert Steenbruggen (Nationale Postcode Loterij), Nienke Bruggeman (Little Rocket), Kevin Duijndam (Air France-KLM), Wilbert Heinen (Centraal Beheer), Roxsane Maxwell (ZINGO POW!), Jos Meijer (In Good Company), Nienke Bruggeman (Little Rocket) en Joris Balkema (Just Eat Takeaway).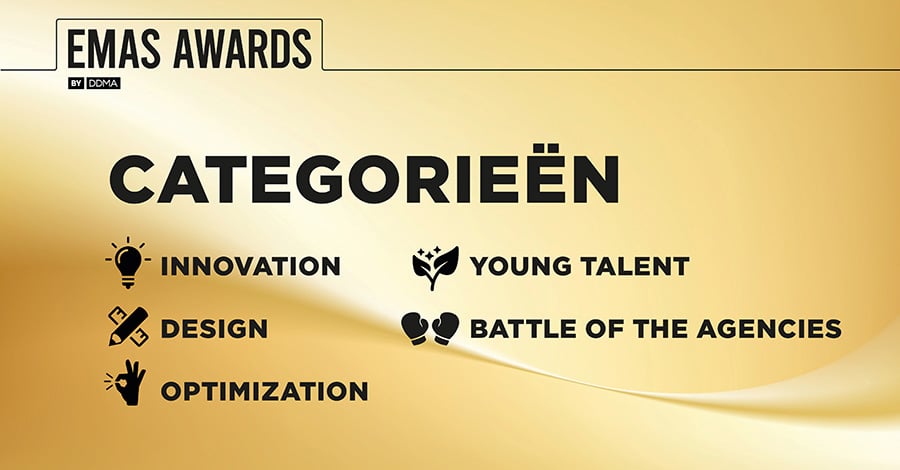 Deadlines voor inschrijving
25 maart vóór 17:00
Battle of the Agencies
6 april vóór 17:00
Young talent
20 april vóór 17:00
Optimization
Innovation
Design
Air Miles als opdrachtgever voor de Battle of the Agencies
De Battle of the Agencies staat ook dit jaar weer op het programma. In deze competitie strijden bureaus om wie de beste e-mailcampagne maakt voor opdrachtgever Air Miles. Bureaus kunnen uiterlijk op 25 maart een motivatie indienen om mee te doen. Air Miles beoordeelt de motivaties anoniem en selecteert drie bureaus voor deelname. Vorig jaar viel 100%EMAIL in de prijzen met hun campagne voor DPG Media.
De DDMA EMAS Awards (voorheen DDMA E-mail Awards) worden, na de twee losstaande edities van 2020 en 2021, dit jaar weer live uitgereikt, tijdens de DDMA EMAS, die plaatsvindt op donderdag 23 juni in de Kromhouthal in Amsterdam. Het event is een initiatief van DDMA, de branchevereniging voor data en marketing, en wordt georganiseerd door de DDMA Commissie E-mail. Tickets zijn te koop via emas.nu.
Ook interessant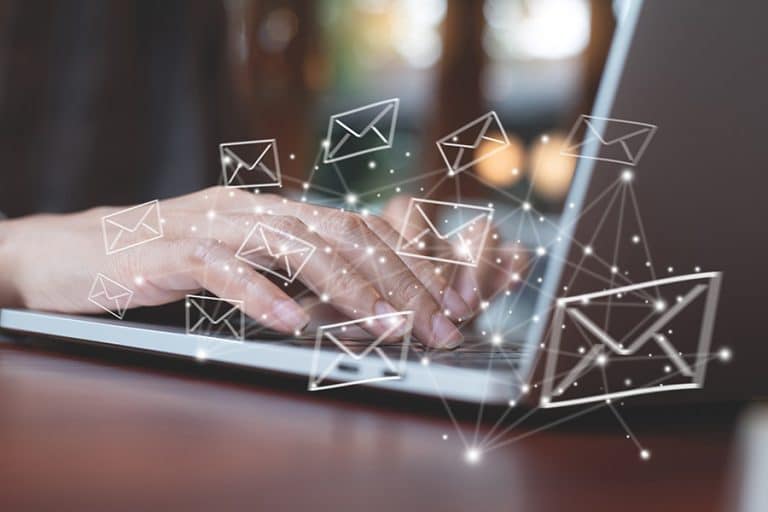 Lees meer
Ben jij werkzaam binnen e-mailmarketing en heb je interesse om een stempel te drukken op de toekomst van dit vakgebied? De DDMA Commissie E-mail zoekt versterking!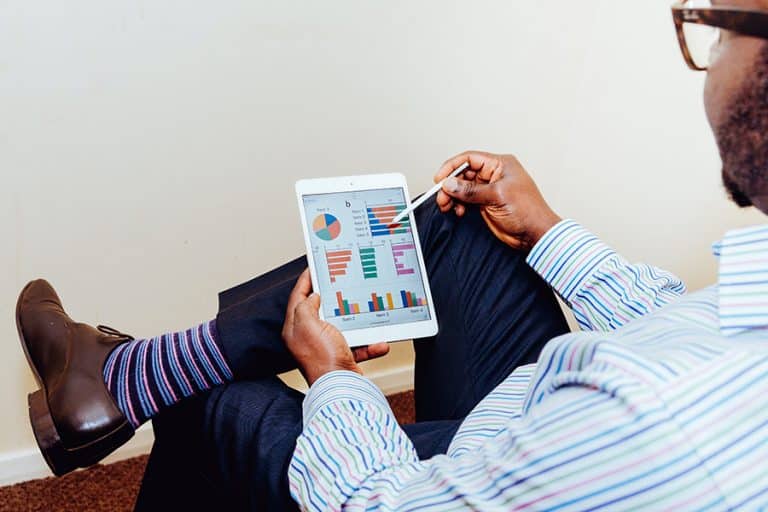 Lees meer
Measuring metrics and establishing marketing benchmarks are crucial for enhancing performance and comprehending return on investment (ROI). Nonetheless, more than 47% of email marketers report that measuring performance ranks among…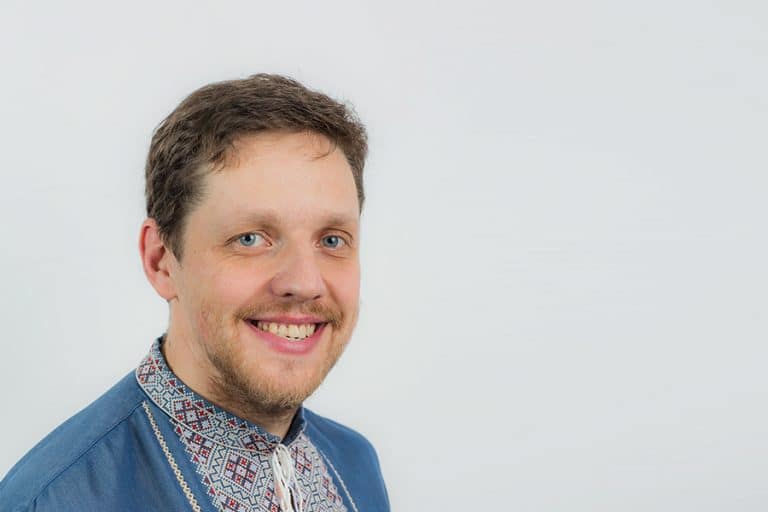 Lees meer
Modular email design is transforming the landscape of email marketing. But modules are way more than just perfectly designed email snippets. This new approach to the modules and email production,…