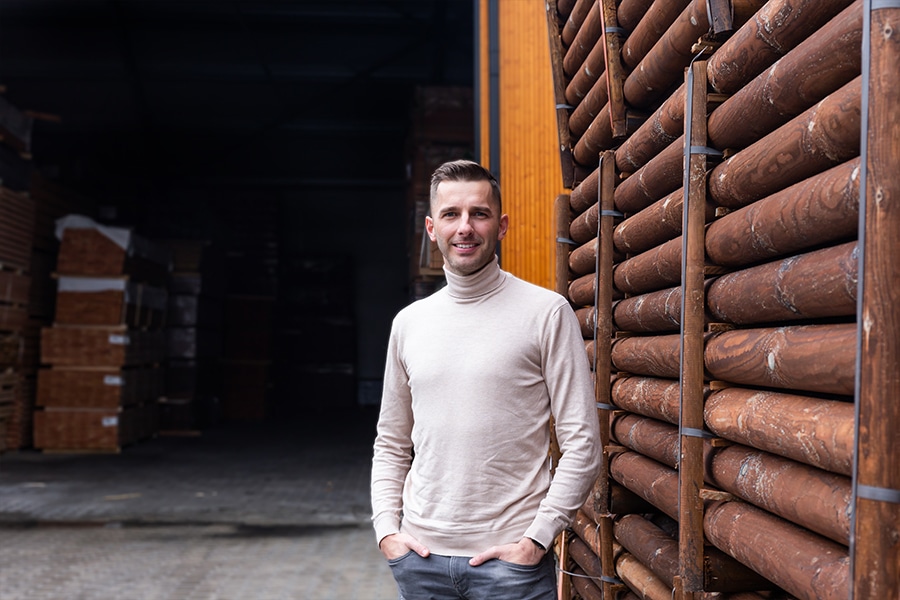 How did you prepare yourself and your case for your participation in the Friends of Search Awards?
We wrote the case in close collaboration with our agency Adwise. In short, we described the core of our problem and the solution we solved it with. Naturally, we clearly wrote down what the results were and what our case has achieved within our company.
How did you experience presenting your case at Friends of Search and ultimately win?
My colleague Jorrit was closely involved in the execution of the case and therefore took care of the presentation. The written case was the basis of the presentation that was shown at the event. Because Jorrit was so closely involved in the execution, he was able to make the presentation his own and express it well during the presentation to a full room. That we ultimately won was of course fantastic! The icing on the cake of our hard work.
What has winning the award ultimately brought you?
Within the organization we have received a lot of appreciation for our efforts and the impact that the case has achieved. Despite the fact that the case was quite complex, we were able to involve the entire organization in how and why this case won at the Friends of Search. At the same time, it has provided the space and opportunity to continue and optimize this case within the marketing budgets. On a personal level, it is mainly a huge appreciation for the choices we've made at an early stage to tackle a problem in a creative and innovative way. Winning the award is obviously very cool, but the impact it has for our company is our primary goal.
Do you have any tips and tricks for ambitious SEO specialists and companies planning to compete in this year's edition?
Make sure you have a strong case, which, in addition to a lot of impact, also has an innovative character. Broaden your horizon and clearly make the connection between different data points in writing your case. It must be written in a way that is understandable and well thought out. Additionally, make sure that the problem and the solution are tangible for any organization. The more tangible it is, the more admirable the solution and results are.
Interested in participating? Sign up now for the Friend of Search Awards 2023.
Ook interessant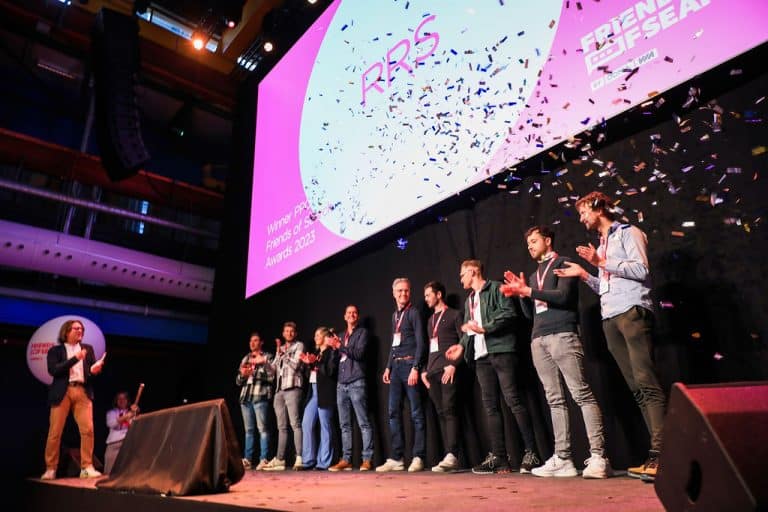 Lees meer
Op 21 maart 2024 wordt voor de 5e keer het beste werk in Search bekroond tijdens de 11e van Friends of Search in de Kromhouthal in Amsterdam. De inschrijving voor…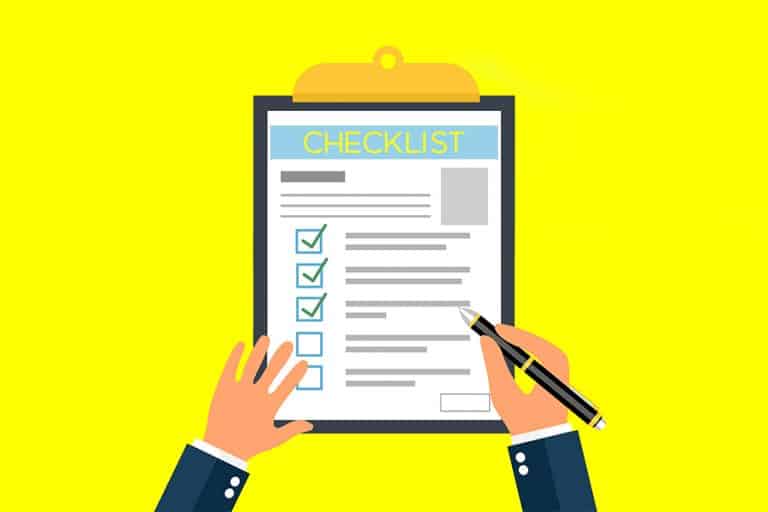 Lees meer
Je staat op het punt om jouw online campagnes naar een hoger niveau te tillen of wellicht om zelf te starten met SEO of SEA. De wereld van online marketing…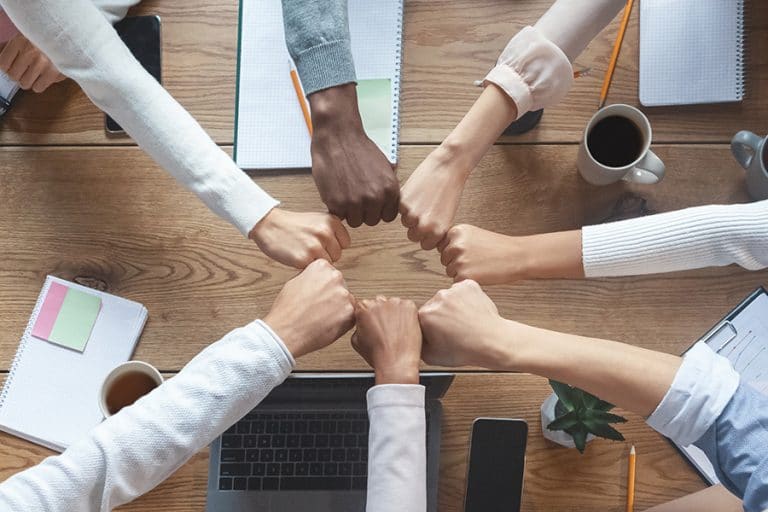 Lees meer
Ben jij SEO of SEA expert en heb jij interesse om een belangrijke rol te spelen in het vormgeven en verder professionaliseren van het search-vakgebied in Nederland? Dan is de…