De genomineerde bureaus gaan de komende maanden aan de slag met het ontwikkelen van een e-mailcampagne voor Amnesty International. Op 22 juni presenteren zij hun cases aan het publiek van de EMAS 2022, met als eindspektakel de bekendmaking van de winnaar door Amnesty International. Het bureau met de beste resultaten sleept uiteindelijk de winst in de wacht.
Over de Battle of the Agencies en de DDMA EMAS Awards
De Battle of the Agencies is onderdeel van de DDMA EMAS Awards (voorheen DDMA E-mail Awards). De uitreiking vindt plaatst tijdens de EMAS 2022 op 22 juni 2023 in de Kromhouthal in Amsterdam. Het event is een initiatief van DDMA, de branchevereniging voor data en marketing, en wordt mede georganiseerd door de DDMA Commissie E-mail.
Ook interessant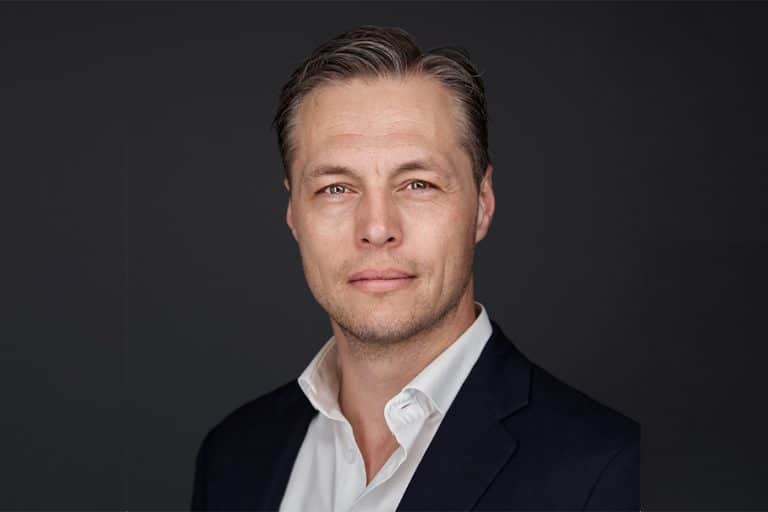 Lees meer
Brand Indicators for Message Identification, oftwel BIMI, is een manier voor adverteerders om vertrouwen te creëren bij hun doelgroep. Hoe werkt dit precies? Wat zijn de voor- en nadelen? Zijn…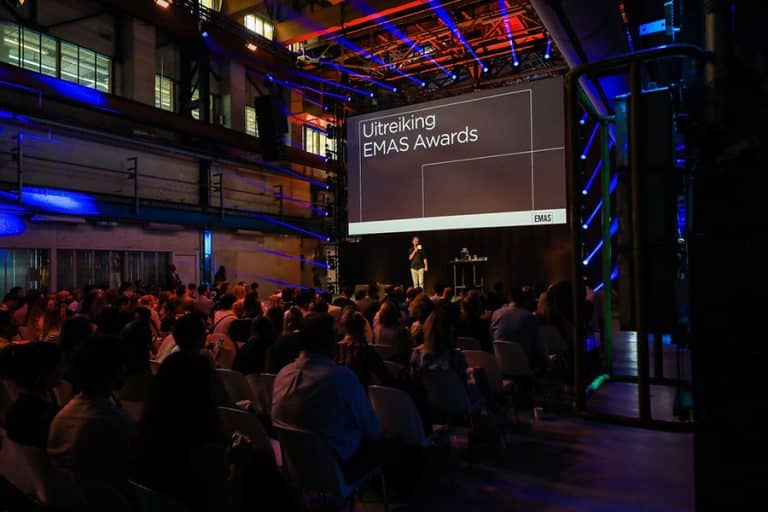 Lees meer
De jury van de DDMA Email Marketing Automation Summit Awards (EMAS Awards) 2023 is eruit. De jury nomineert Thermen Resorts, Lucardi en De Kennemer Duincampings in de categorie Personalization. In…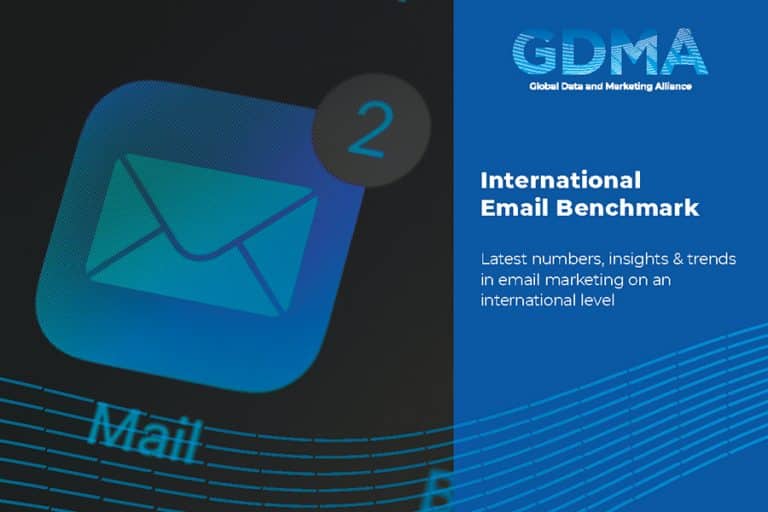 Lees meer
Last year, the Dutch Association for data & marketing (DDMA) and the Global Data & Marketing Alliance (GDMA) joined forces with local DMAs and Email Service Providers (ESPs) across the…