Our 5 Pillars of sustainability mark the most important factors we take into consideration in our holistic approach to creating clean clothing. By being transparent, we can help our retailers and consumers to buy less and buy better.
Motivatie lidmaatschap
We took the decision to become a member as Kings of Indigo always had a big focus on sustainability and corporate responsibility in a holistic way. As we see the matter of data usage and privacy becoming of increasing importance to consumers as well as companies, we took the decision to get a better grip on the matter. With the DDMA membership, we are aiming at just that, enabling our team to gain useful insights into trends in data-driven marketing while ensuring our customers that we handle their personal data securely and responsibly.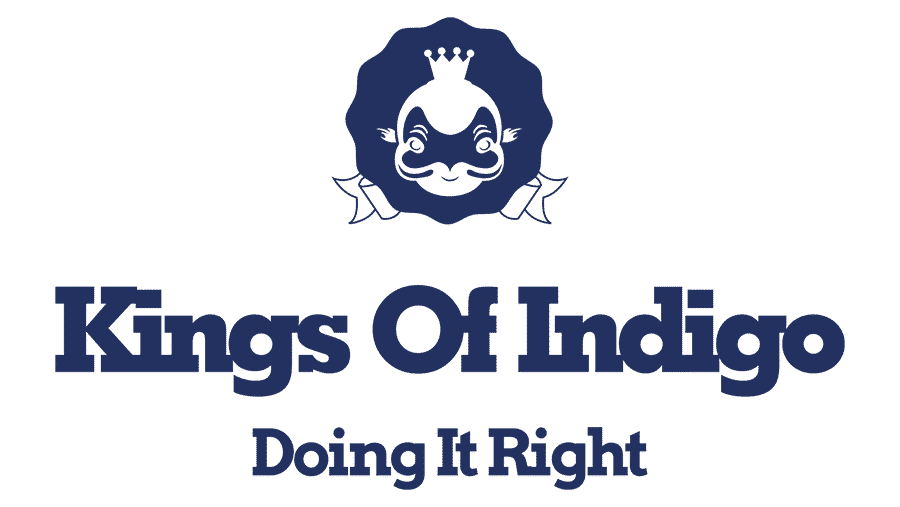 Meer informatie